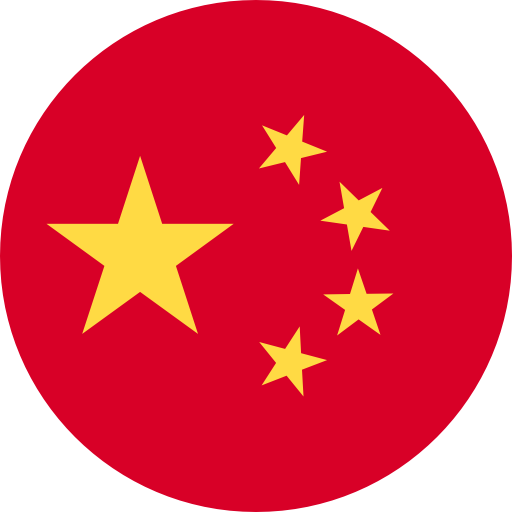 Numbers: +115559907108 is Online !
【淘车二手车】259956短信登录验证码,5分钟内有效,请勿泄露。
【趣键盘】 验证码691075,用于手机登录,5分钟内有效。验证码提供给他人可能导致帐号被盗,请勿泄露,谨防被骗。
【懂球帝】登录验证码:503080,切勿泄露或转发他人,以防帐号被盗。如非本人操作请忽略本短信。验证码20分钟内有效。
【GOOGLE】您的本次登录校验码为:1059,15分钟内输入有效!
[Pong Pong] Verification code: 134717, valid for 120 minutes
【招商银行掌上生活】验证码:348374,本验证码有效时间5分钟,请勿告知他人。
Your Apple ID Code is: 266536. Don't share it with anyone.
Your Buy Token request in the amount of 10.00 CYN was successfully processed on Apr 22, 2022 at 03:04 AM (PDT) to your Account Address a7506d22-b7fc-475f-9c4b-69053065b28d. The Reference ID is BUT66C5C3B16A130F7F3E8109F761****.
【找靓机】验证码:683317 。您正在使用登录功能,验证码提供他人可能导致帐号被盗,请勿转发或泄漏。
【下厨房】登录验证码:564071,切勿泄露或转发他人,以防帐号被盗。如非本人操作请忽略本短信。验证码20分钟内有效。