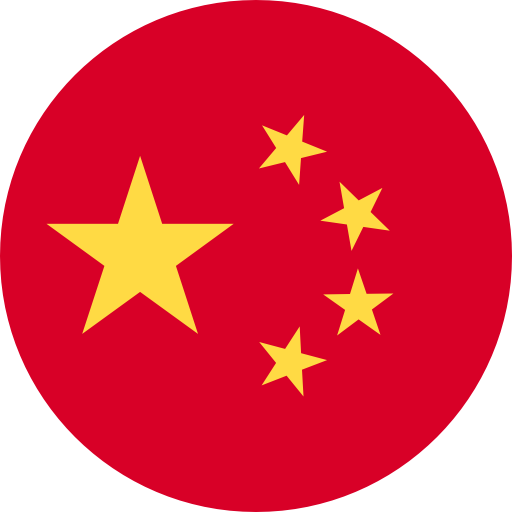 Numbers: +115456776988 is Online !
[Telegram] code is 731090
【好药师】您登录系统的动态码为:554881,动态码有效时间为5分钟,请注意保密。
【YohoBuy有货】验证码242293,您正在注册成为新用户,感谢您的支持!
【友盟+】您的登录验证码是:789207(5分钟内有效),请勿泄漏给他人。如非本人操作,请忽略本条消息。
[TikTok] 862231 is your verification code, valid for 5 minutes. To keep your account safe, never forward this code.
Hi Harish. Reminding you that an individual at Ambry Genetics has tested positive for COVID-19 and you may have been exposed. Please click here to learn more and understand your testing option. https://demo-carechat.ambrygen.com/C4cdemo/login.aspx?pid=1&source=sms&uuid=9yBv44wzBdj_1_19033209703341
Verification code is 168757. You are trying to verify, valid within 5 minutes. Do not disclose to others.
【米家】验证码:865160。请不要把验证码泄露给其他人!15分钟内有效。
【饿了么】您正在登录验证,验证码868149,切勿将验证码泄露于他人,本条验证码有效期15分钟。
【B612咔叽】您的登录验证码是:379830(5分钟内有效),请勿泄漏给他人。如非本人操作,请忽略本条消息。