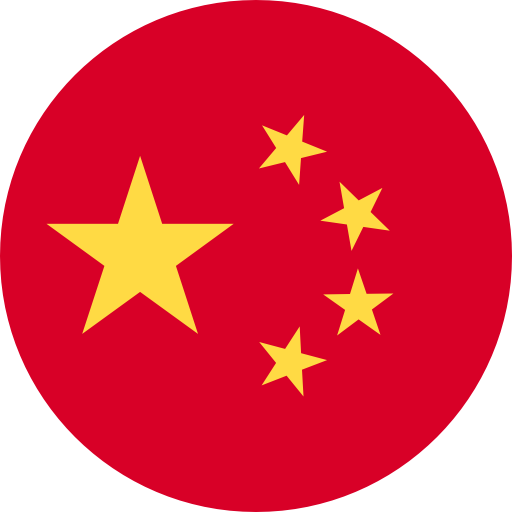 Numbers: +115456776988 is Online !
【心动】您正在进行实名认证,验证码:423544。请您在30分钟内完成验证,工作人员不会向您索取,请勿泄露。
Own Player Cards. Play the all-new D3.Club game. Win rewards up to Rs 1Cr! Packs drop on 22 Aug at 8PM. Reservations open NOW: https://rario.link/rrr4IY Rario
【搜狐新闻】登录验证码:821207,切勿泄露或转发他人,以防帐号被盗。如非本人操作请忽略本短信。验证码20分钟内有效。
[KuCoin]You have already registered the account 1-13057916373. Please log in directly.
【网商银行】验证码:728642 。您正在使用登录功能,验证码提供他人可能导致帐号被盗,请勿转发或泄漏。
Enter your code on the PayPal website. CODE: 962508. Msg and data rates may apply. Reply HELP for help, STOP to cancel.
【年糕妈妈】短信验证码:746300(30分钟有效)。
【弟弟加油】验证码:9492,本验证码有效时间5分钟,请勿告知他人。
Your ChartRequest code is 238704. This code will expire in 10 minutes. Please do not reply to this message.
【南方航空】您的本次登录校验码为:9730,15分钟内输入有效!