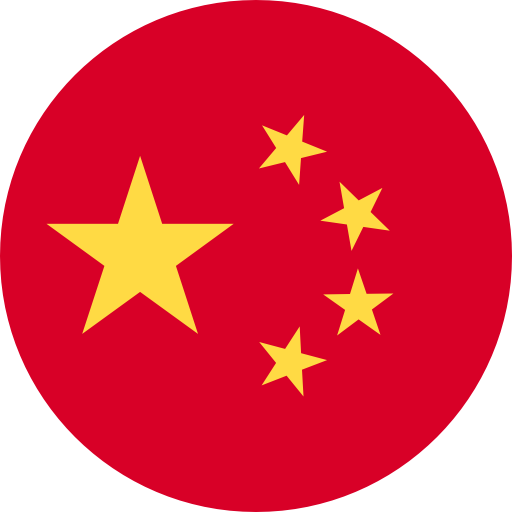 Numbers: +113396295344 is Online !
Your #SephoraSquad application verification code is: 7314
【下厨房】尊敬的客户:您办理业务的短信验证码是:1945。安全提示:任何人索取验证码均为诈骗,切勿泄露!
【剪映】验证码:3319。请不要把验证码泄露给其他人!15分钟内有效。
【宝贝格子】您的验证码是 357368。如非本人操作,请忽略本短信。
760594 (VooV Meeting Verification Code)
【智慧靖江】您的注册验证码是 930576,请不要把验证码泄漏给其他人,如非本人请勿操作。
Subaru Solterra Connected Services (provided by Toyota) will only text you for account management and verification. Your access code is: 188495. You understand that you may opt out by texting STOP.
【作业帮】您的注册验证码是: 9756. 有效期10分钟,请不要泄露哦~
【nur维汉输入法】验证码 3598 有效期 15 分钟,勿泄漏给他人,如非本人操作请忽略。
[SoulAPP] Your code for SoulAPP is 5031. Welcome to the world of Soul!