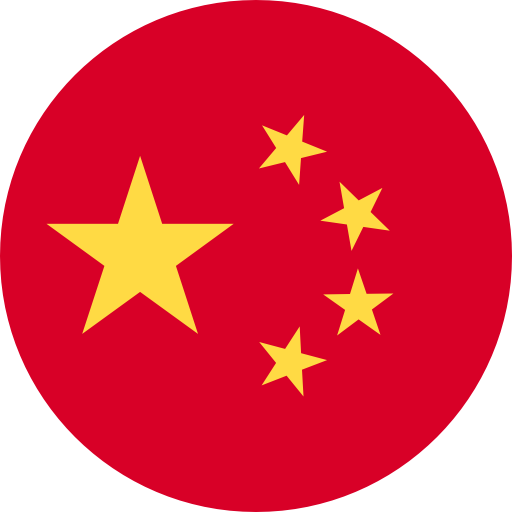 Numbers: +113327086391 is Online !
【民生直销银行】尊敬的客户:您办理业务的短信验证码是:7527。安全提示:任何人索取验证码均为诈骗,切勿泄露!
【不折叠输入法】登录验证码:967111,切勿泄露或转发他人,以防帐号被盗。如非本人操作请忽略本短信。验证码20分钟内有效。
【QQ浏览器】验证码:6202 。您正在使用登录功能,验证码提供他人可能导致帐号被盗,请勿转发或泄漏。
【兼客招聘】5679(登录验证码)。工作人员不会向您索要,请勿向任何人泄露,以免造成账户或资金损失。
[Netease]Your verification code is 286282--UU Game Booster
【拼多多】您正在登录拼多多,验证码是152659。请于5分钟内完成验证,若非本人操作,请忽略本短信。
【扫描全能王】尊敬的客户:您办理业务的短信验证码是:1122。安全提示:任何人索取验证码均为诈骗,切勿泄露!
Sophia from Lone Star Insurance - Symbility - REST has requested that you use the PLNAR SNAP app to document your space. https://snap.plnar.co/link/9Kuy Tap the link above to begin. Project code: 2BDAF1B Ref#: 829 Reply 22 for assistance or STOP to opt-out of texts for PLNAR SNAP.
【百度网盘】您的验证码为:803014,为保证账户安全,请勿向任何人提供此验证码。