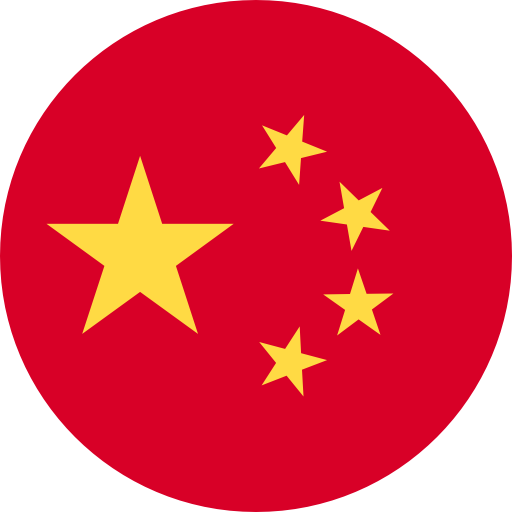 Numbers: +113327086391 is Online !
【英语四级君】您的本次登录校验码为:463285,15分钟内输入有效!
Your code is: 752535. Thank you.
【知乎】验证码:468610,本验证码有效时间5分钟,请勿告知他人。
Toyota/Lexus will only text you for account management and verification. Your access code is: 337358. You understand that you may opt out by texting STOP.
[TapTap]637177 is your TapTap login verification code. This code will be valid for 15 minutes.
【豆瓣】您的登录验证码是664348,有效期为5分钟,请立即验证。
【有道云笔记本】验证码 7852 有效期 15 分钟,勿泄漏给他人,如非本人操作请忽略。
6311 is your phone verification code for https://switchere.com.