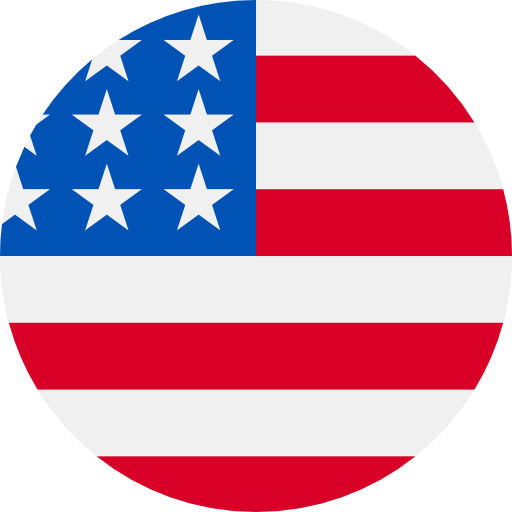 Numbers: +19782199504 is Online !
Your ChartRequest code is 1982. This code will expire in 10 minutes. Please do not reply to this message.
【PP助手】您登录系统的动态码为:8473,动态码有效时间为5分钟,请注意保密。
PayPal: Your confirmation code is: 732385. Your code expires in 5 minutes. Please don't reply.
【淘车二手车】您正在登录验证,验证码2850,切勿将验证码泄露于他人,本条验证码有效期15分钟。
You have a new job opportunity from SmartSitting on Mon, 5/30 starting at 7:30 AM. Go to your Smartsitting app to view the details.
【驾考大师】您的验证码为:581725,该验证码 5 分钟有效,请勿泄露他人。
【考勤助手】您正在登录验证,验证码8844,切勿将验证码泄露于他人,本条验证码有效期15分钟。
Your one-time eBay pin is 5464