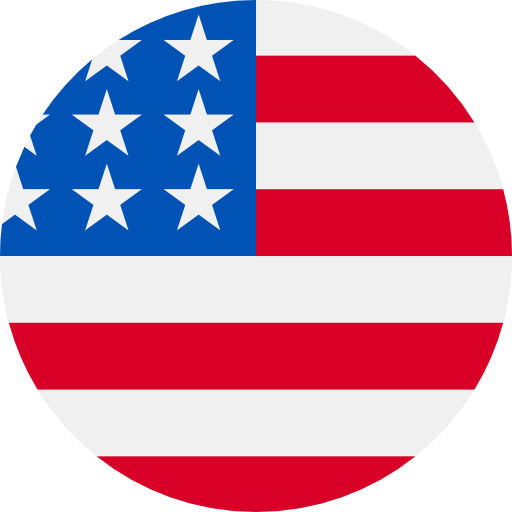 Numbers: +19782199504 is Online !
【哔哩哔哩】817616短信登录验证码,5分钟内有效,请勿泄露。
【中华万年历】验证码:990521,本验证码有效时间5分钟,请勿告知他人。
【APPLE】 验证码 209060,用于绑定手机,5分钟内有效。验证码提供给他人可能导致帐号被盗,请勿泄露,谨防被骗。
【飞书会议】验证码 908417 有效期 15 分钟,勿泄漏给他人,如非本人操作请忽略。
【同程旅行】您的验证码是2913,在15分钟内有效。如非本人操作请忽略本短信。
435551 is your BBGame verfication code.
Your verification code is 408643, please do not forward it. (Tencent QQ)
【汽车大师】您登录系统的动态码为:898786,动态码有效时间为5分钟,请注意保密。
【微博】登录验证码:4997,切勿泄露或转发他人,以防帐号被盗。如非本人操作请忽略本短信。验证码20分钟内有效。
Subaru Solterra Connected Services will only text you for account management and verification. Your access code is: 650442. You understand that you may opt out by texting STOP.