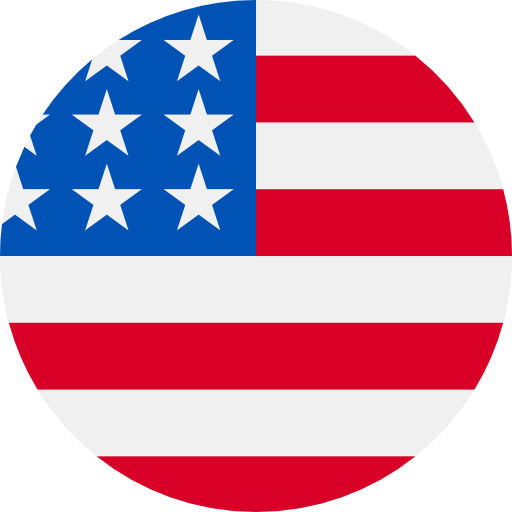 Numbers: +19782199504 is Online !
[DOYU]verification code:393362 , this code is valid for 5 minutes , please do not tell others.
【有道云笔记本】您的登录验证码是:4880(5分钟内有效),请勿泄漏给他人。如非本人操作,请忽略本条消息。
HappyFresh code: 0556. Valid for 6 minutes.
Your Coyni verification code is: 617878
Use 930563 as Microsoft account password reset code. Go passwordless with Microsoft Authenticator https://aka.ms/authapp
【有道精品课】您登录系统的动态码为:240586,动态码有效时间为5分钟,请注意保密。
【腾讯视频】验证码:7461,本验证码有效时间5分钟,请勿告知他人。
【Zoom】 验证码 245482,用于绑定手机,5分钟内有效。验证码提供给他人可能导致帐号被盗,请勿泄露,谨防被骗。
[TikTok] 540283 is your verification code, valid for 5 minutes. To keep your account safe, never forward this code.