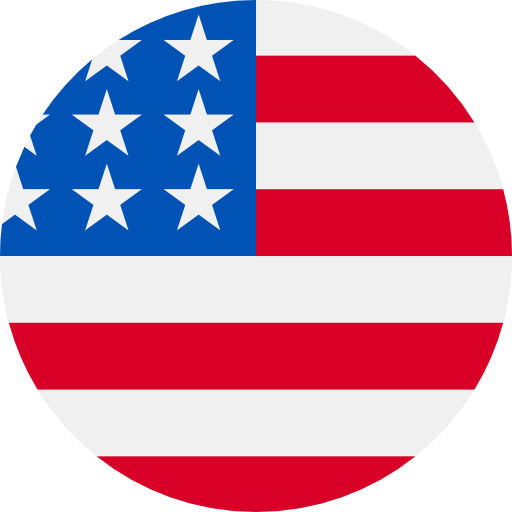 Numbers: +19707151115‬ is Online !
【火信】Register Code: 369478, You are trying to [Register]. expires in 10min. Please don't tell others.HB
[TikTok] 2619 is your verification code, valid for 5 minutes. To keep your account safe, never forward this code.
Your confirmation code is 487-602. Please enter it in the text field.
【阿里巴巴】您正在短信登录,验证码596111,切勿将验证码泄露于他人,本条验证码有效期15分钟。
Login verification code: 178633. Never tell the code to anyone!(Alipay)
Login verification code: 178633. Never tell the code to anyone!(Alipay)
Sign-up verification code: 344598. Never tell the code to anyone!(Alipay)
615386 是你的 Android 版 Facebook 應用確認碼
PayPal: Your security code is 908568. Your code expires in 10 minutes. Please don't reply. @www.paypal.com #908568
Your verification code is 387460, please do not forward it. (Tencent QQ)