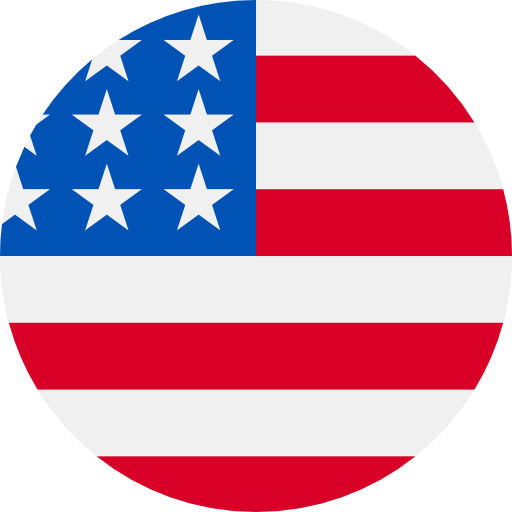 Numbers: +19518422818 is Online !
Your BuzzLine Verification Code is 3122
请使用 518 430 验证你的 Instagram 帐户。 #ig
Your WhatsApp account is being registered on a new device Do not share this code with anyone Your WhatsApp code: 260-069
Use 5232 as your OTP to verify your phone number for Magic Call
G-934660 is your Google verification code.
[StarMaker] Use 590603 as your login code.
46161681 adalah kode atur ulang kata sandi Facebook Anda
将 1756539 用作 Microsoft 帐户安全代码
将 4844 用作 Microsoft 帐户安全代码
Your Dingtone access code: 1610 Enter the code into Dingtone app to activate your Dingtone account.