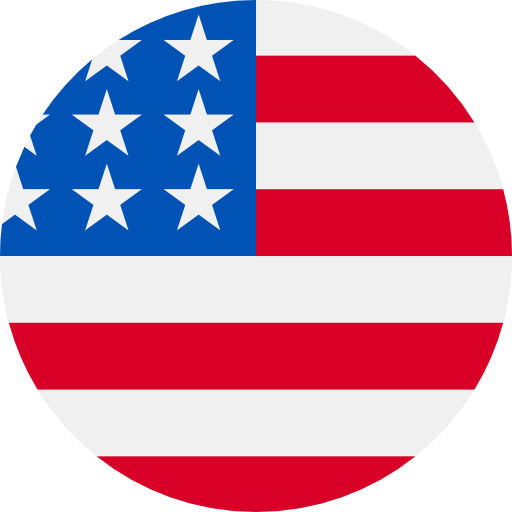 Numbers: +19518422818 is Online !
验证码:494931(10分钟内有效),您正在登录勇仕通行证账号,请勿将验证码转发他人,如非本人操作请忽略。
[MDAGSH]Your verify code is 7591, and this code is valid for 5 minutes.
[#][TikTok] 428821 is your verification code fJpzQvK2eu1
[LynKey] Your verification code: 971998
9449 activation code. You are about to login into your Getir account with the code above. Do not share your code with anyone.
رمز التحقق من هواوي:‏ 503145‏. استخدم هذا الرمز لتعيين رقم هاتف الأمان لحساب هواوي الخاص بك. يُرجى عدم مشاركته مع أي شخص آخر.‏
رمز التحقق من هواوي:‏ 914285‏. استخدم هذا الرمز لتعيين رقم هاتف الأمان لحساب هواوي الخاص بك. يُرجى عدم مشاركته مع أي شخص آخر.‏