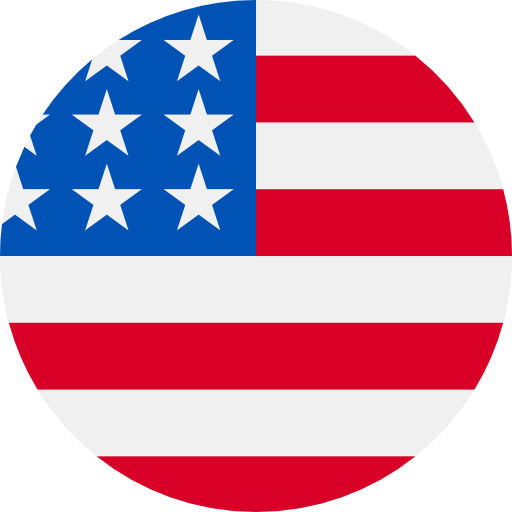 Numbers: +19095475653 is Online !
WeChat code (622616) may only be used once for account recovery.
[TikTok] 765214 is your verification code, valid for 5 minutes. To keep your account safe, never forward this code.
Ваш код подтверждения: 435-869. Наберите его в поле ввода.
【Poseidon Gm】Your verification code is:5532
【Baidu】您的帐号(mittydumbling)的密保邮箱 [email protected] 解绑成功,同时不能再用此邮箱进行登录。
The verification code is 165966. Please enter it in the page to complete the verification.
[WeSing] Your verification code is:628778. Valid for 20 minutes.
Copied from +19095475653, 767288
Copied from +19095475653, 106314
Copied from +19095475653, 798882