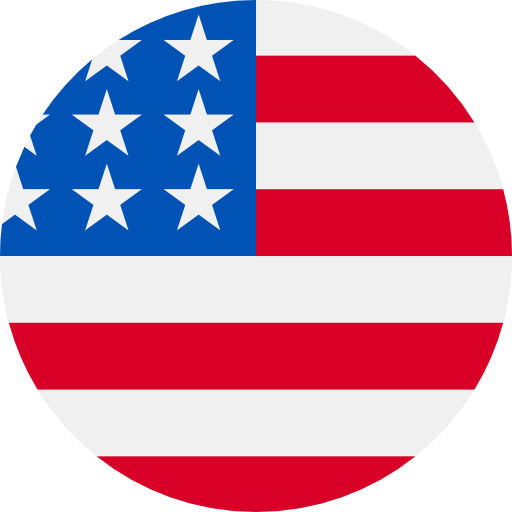 Numbers: +19095475653 is Online !
CC7: You Could Win This $500 Gift Card! Gas, Groceries, a New TV! You Decide! Enter Today! >>> https://cber7.com/UUARcvG Reply Stop to end
G-879549 is your Google verification code.
G-148224 is your Google verification code.
G-557331 হল আপনার Google যাচাইকরণ কোড৷
FrankSpeech: Weekend SALE! Save Up To 73% MyPillow Bed Sheet Sets As Low As $29.99 Free Gift W/ Order! Click http://s.frk.to/1kZw2Cq Reply STOP to opt-out
Your TheBeans verification code is: 1231
Your verification code to MyAlerts is 186759, this code expires in 10 minutes.
[TikTok] 630418 is your verification code, valid for 5 minutes. To keep your account safe, never forward this code.
[EZVIZ]您的注册短信验证码是:3787 ,验证码过期时间为30分钟。