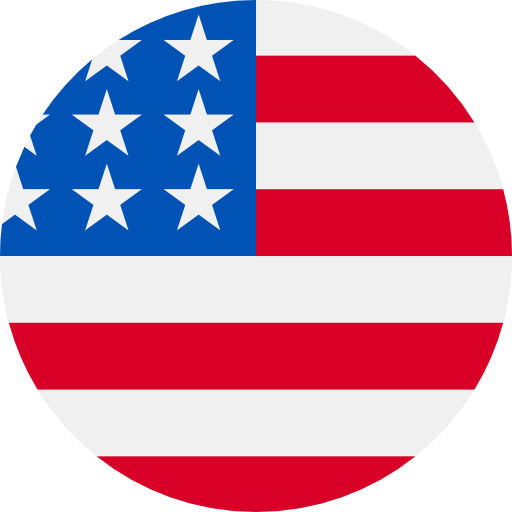 Numbers: +19095475653 is Online !
Your registration verification code is: 355806 [honeycam]
TOM code: 986160. Valid for 3 minutes.
[TikTok] 140902 is your verification code, valid for 5 minutes. To keep your account safe, never forward this code.
AfreecaTV code: 852671. Valid for 5 minutes.
G-548243 là mã xác minh Google của bạn.
380049 is your Google verification code.
G-960230 is your Google verification code.
Tap to login to Hopper: https://go.hopper.com/to/target/d7f4790c-dc82-3844-8035-a6f727866db5 Reply STOP to unsubscribe. V+PFYr7LZCP
622189 is your verification code for Addchat - Random Chat.
Google đã chặn một người có mật khẩu cho carterdominique2092642... đăng nhập vào tài khoản. Hãy tìm hiểu thêm tại đây: google.com/signins