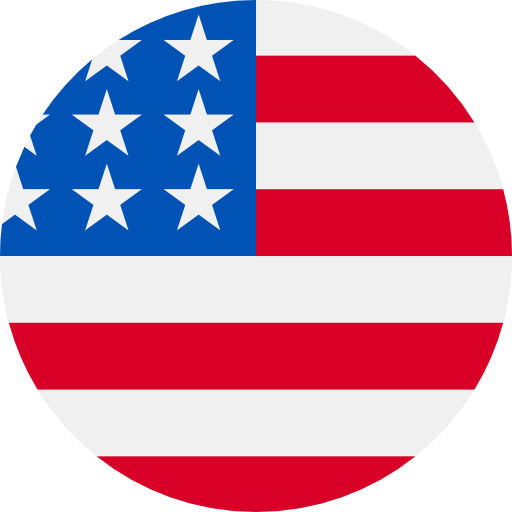 Numbers: +19083084667 is Online !
Your Apple ID Code is: 863343. Don't share it with anyone.
The verification code is 108257, please enter it on the registration page to complete the registration.
验证码:282869,本验证码15分钟内有效,如非本人操作请忽略。 [Blued]
验证码:225644,本验证码15分钟内有效,如非本人操作请忽略。 [Blued]
624046(一直播验证码);5分钟内输入;如非本人操作,请忽略!
170756 is your YouTube verification code
[Mihuashi]Your code is 675945 ,please use it in 10 minutes, our staffs won't ask you for this code for any reason whatsoever.
029347 is your YouTube verification code
[KK联机加速器]验证码为:382171,您正在登录,若非本人操作,请勿泄露。
[KK联机加速器]验证码为:314983,您正在登录,若非本人操作,请勿泄露。