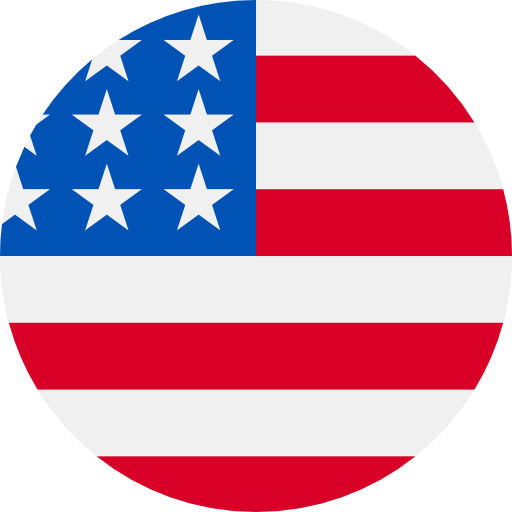 Numbers: +19083084667 is Online !
[炙热星河] 验证码6969,用于手机注册,5分钟内有效。验证码提供给他人可能导致帐号被盗,请勿泄露,谨防被骗。
将 5320163 用作 Microsoft 帐户密码重置代码
[Netease] 330713 (NetEase Verification Code)
[TikTok Shop] 验证码2815,用于更改密码,5分钟内有效。验证码提供给他人可能导致帐号被盗,请勿泄露,谨防被骗。
验证码:423549,本验证码15分钟内有效,如非本人操作请忽略。 [Blued]
验证码:296694,本验证码15分钟内有效,如非本人操作请忽略。 [Blued]
Your Link verification code is: 956741. If you no longer want to use Link and want to stop these SMS, please visit support.link.co/sms-opt-out?id=3f93f34913a2.
You just signed up for PayRent. Your verification code is 279530.
【哔哩哔哩】验证码531067,5分钟内有效,请勿泄漏
验证码:624327(10分钟内有效),您正在登录勇仕通行证账号,请勿将验证码转发他人,如非本人操作请忽略。