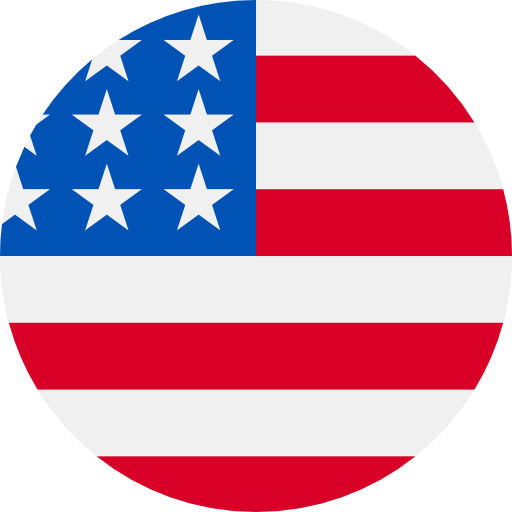 Numbers: +19083084667 is Online !
Telegram code: 42357

You can also tap on this link to log in:
https://t.me/login/42357
Your foodpanda verification code is 4175
089018 (WeCom Verification Code)
[ClassIn]Welcome to use ClassIn, the verification code is 5196, valid within 30 minutes.
【小红书】Your RED code is 131212, please verify within 3 mins.
[Bee Social]Your Bee verification code:945564
[toki]你的驗證碼是2264 (5 分鐘內有效,如非本人操作,請忽略)
[toki]你的驗證碼是4956 (5 分鐘內有效,如非本人操作,請忽略)
[MingPeng]your verification code is 90941