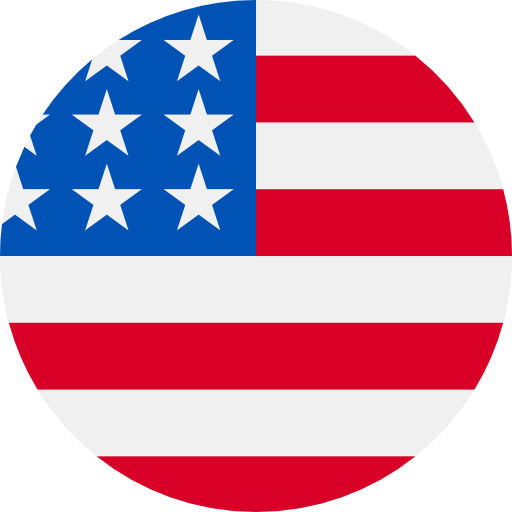 Numbers: +18048211547 is Online !
【hanabi】verification code:1069 (please complete verification within 10 minutes)
BiP Verification Code: 02010 Please do not share. AviOZVGs9JJ
You have a new message from 905378740778:Join BiP to experience a new way of instant messaging! http://bit.ly/Download-BiP
[足行天迹]Your verification code is 6004. This code is valid within 5 minutes.
CARD: 098149 Use this one-time verification code to complete sign-in. We'll never call, email, or text you for this code.
??????Binding verification code: 4321
899382 ist dein Lime-Anmeldecode.
【哔哩哔哩】172969短信登录验证码,5分钟内有效,请勿泄露。
Your verification code is 291744, please do not forward it. (Tencent QQ)