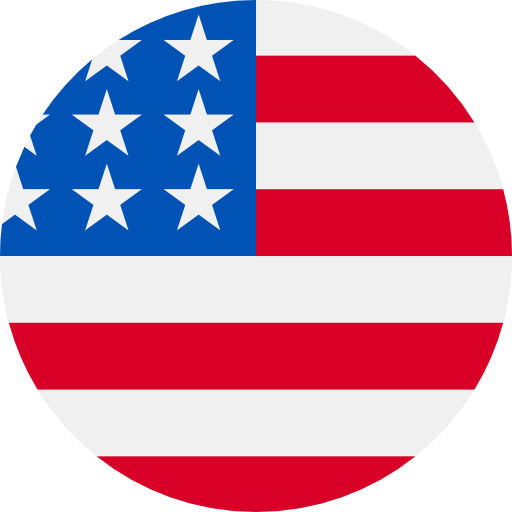 Numbers: +18048211547 is Online !
Use the code (724515) on WeChat to log in to your account. Don't forward the code!
TaxSlayer Security Code: 830431 for Verify User. Msg&data rates may apply. Reply STOP to cancel or HELP for more info.
[Yalla] You are retrieving your password. 346371 is your verification code, DO NOT tell anyone or your account might be stolen.
[YallaChat]إنك تقوم باسترجاع كلمة المرور. رمز التحقق 355244. ويرجي عدم تسربيه وإلا سيتم سرقة حسابك.
El teu codi de Tinder és 942099 dwEzWOx6XSV
Telegram code: 77881 You can also tap on this link to log in: https://t.me/login/77881
Amazon: Use 660077 to reset your password. Don't give this code to anyone.
805479 is your Amazon OTP. Don't share it with anyone.
Your WhatsApp Business account is being registered on a new device Do not share this code with anyone Your WhatsApp Business code: 130-324 rJbA/XP1K+V
Your WhatsApp account is being registered on a new device Do not share this code with anyone Your WhatsApp code: 130-324