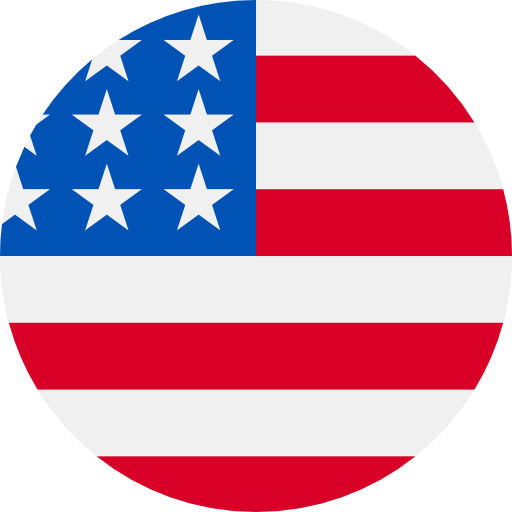 Numbers: +17402000823 is Online !
Original text messages from other sites 936503
[Netease] 418304 (NetEase Verification Code)
997992 此验证码只用于安全设备上登录Blued,验证码提供给他人将导致Blued被盗,请勿转发。 [Blued]
Welcome to Wareflex! Click on https://wareflex.page.link/s8Cw43quHYeZP3T99 to open the app. This is an automated message, please do not reply.
验证码:846173,本验证码15分钟内有效,如非本人操作请忽略。 [Blued]
Wareflex one time password Code:843616. Use this number to login.LxrfB9GBW4G
Use the code (581703) on WeChat to log in to your account. Don't forward the code!
3641 is verification code of 17402000823
【哔哩哔哩】427600短信登录验证码,5分钟内有效,请勿泄露。
Tap to login to Hopper: https://go.hopper.com/to/target/9f4924fb-0456-3cf9-95a7-ba9f7e3c2e73 Reply STOP to unsubscribe. V+PFYr7LZCP