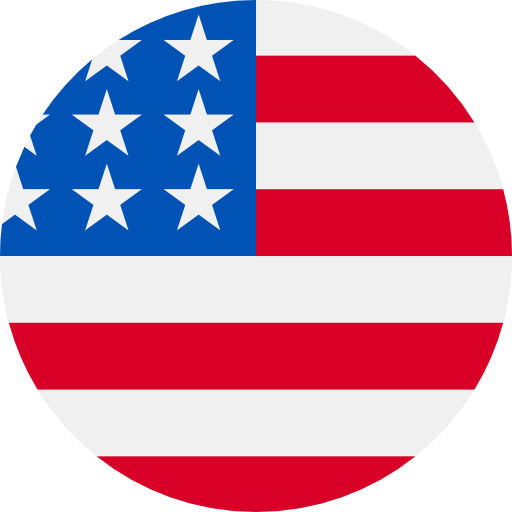 Numbers: +17324748328 is Online !
【趣键盘】您的注册验证码是: 430545. 有效期10分钟,请不要泄露哦~
[稀土掘金] 验证码0606,用于手机验证码登录,5分钟内有效。验证码提供给他人可能导致帐号被盗,请勿泄露,谨防被骗。
Enter your code on the PayPal website. CODE: 9940. Msg and data rates may apply. Reply HELP for help, STOP to cancel.
【配音秀】尊敬的客户:您办理业务的短信验证码是:1447。安全提示:任何人索取验证码均为诈骗,切勿泄露!
【贝壳找房】验证码7042,感谢您询价,如非本人操作请忽略。
【链家】您的登录验证码是1108,有效期为5分钟,请立即验证。
897848 is your verification code for EmojiSwap - trade chat win.
【东噶藏文输入法】您的验证码为:639452,该验证码 5 分钟有效,请勿泄露他人。
【平安口袋银行】登录验证码:750885,切勿泄露或转发他人,以防帐号被盗。如非本人操作请忽略本短信。验证码20分钟内有效。
Your imo verification code is 8031. DO NOT share with anyone else to prevent account being compromised.