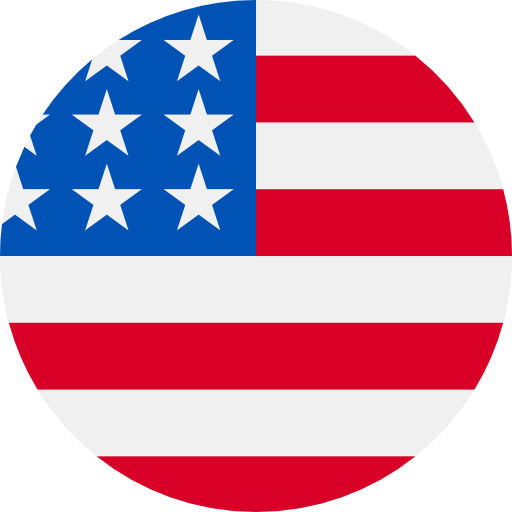 Numbers: +17324748328 is Online !
Telegram code: 57708 You can also tap on this link to log in: https://t.me/login/57708 oLeq9AcOZkT
【扫描全能王】您正在登录验证,验证码668746,切勿将验证码泄露于他人,本条验证码有效期15分钟。
【开心消消乐】390121(登录验证码)。工作人员不会向您索要,请勿向任何人泄露,以免造成账户或资金损失。
[clubhouse]Your Clubhouse verification code is: 1837
[TikTok] 018614 is your verification code, valid for 5 minutes. To keep your account safe, never forward this code.
【ATLAS寰图】您的验证码为:346560,为保证账户安全,请勿向任何人提供此验证码。
542974 es tu contraseña temporal (OTP) de Amazon. No la compartas con nadie.
[喜马拉雅]诚邀您点击 xima.tv/1_hs4nWW 对4月14日08:42的咨询服务进行评价,您的反馈是我们优化的动力。
【汽车之家】短信登录验证码:935585,切勿转发或告知他人