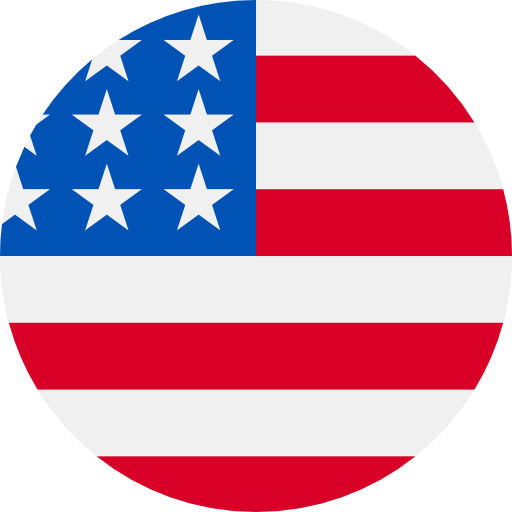 Numbers: +16619277290 is Online !
Copied from +16619277290, 258376
1126 activation code. You are about to login into your Getir account with the code above. Do not share your code with anyone.
Original text messages from other sites 349073
تم تسليم منتج من طلبك NAEE40066419957
[qichacha]Your verification code is 746217
AT&T Msg: Your confirmation code is: 4577
Your verification code is 096094, please do not forward it. (Tencent QQ)
3503 is your verification code. Please login in five minutes. r77RNIOWYcS
【BHLive】Verification Code: 320786
514394 is your verification code for Swoovy.