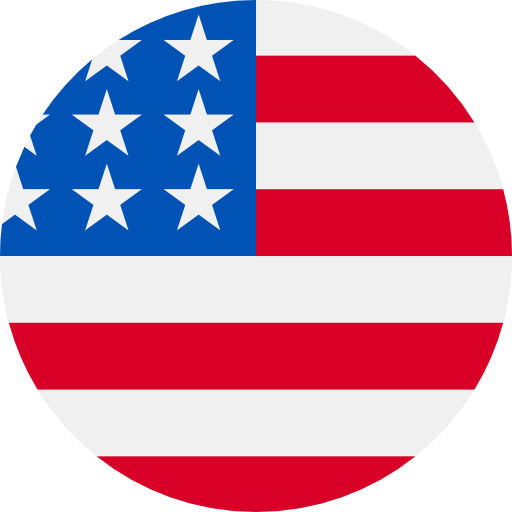 Numbers: +16094740493 is Online !
813136 is your verification code for WeChat Mini Program Mobile Number Authorization. Will expire in 10 minutes.
Tu cuenta de WhatsApp esta siendo registrada en un dispositivo nuevo No compartas el codigo con nadie Tu codigo de WhatsApp es: 850-034
739436 is your Amazon OTP. Do not share it with anyone.
【HHPK】Use 436582 as your SMS verification code.
[DiDi]رمز التحقق هو 049028,ستنتهي صلاحية هذا الرمز خلال خمس دقائق
Please use the code 3127 to verify your Washboard account.
Your verification code is 277792
Ach/Direct Deposit Approval. upload Your document here. https://app.onlinecheckwriter.com/outside/upload/upload-file/ER0glANMk9dv7Kry3n1ZoVelR7wZ48pwba62B5DzYLxmqPWJQX/537d0ebc-39e7-45fe-bf06-0d062834510b
[AliExpress]Your verification code: 460177. The code is valid for 5 minutes.
FrankSpeech: FLASH SALE! 36-Hrs Left! SAVE Up To 90% On MyPillow Overstock Specials @ The Frank Store! Free Gift W/ Your Order! Click http://s.frk.to/36XnZWL