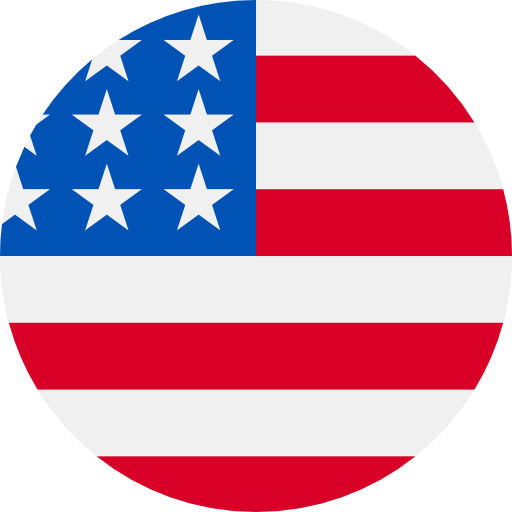 Numbers: +16094740493 is Online !
821643 la ma OTP cua TiKop, hieu luc trong 1 phut. De nghi khong tiet lo ma nay. TechLab xin thong bao!
Your Flyp registration code is 3797
448536 is your OTP for verification of phone number with Unacademy. It is valid for five minutes.
G-518453 হল আপনার Google যাচাইকরণ কোড৷
Your confirmation code is 223483. Please enter it in the text field.
Your OneOf code is 096207
[Summer]Your verification code is 503052. Welcome to Summer,let's enjoy the campus love before we graduate
Не делитесь своим кодом WhatsApp ни с кем: 216-620 4sgLq1p5sV6
【汽车之家】验证码:222154,24小时内有效,如非本人操作,请忽略本短信。
Your "Silk + Sonder" verification code is: 8666. Don't share this code with anyone; our employees will never ask for the code.