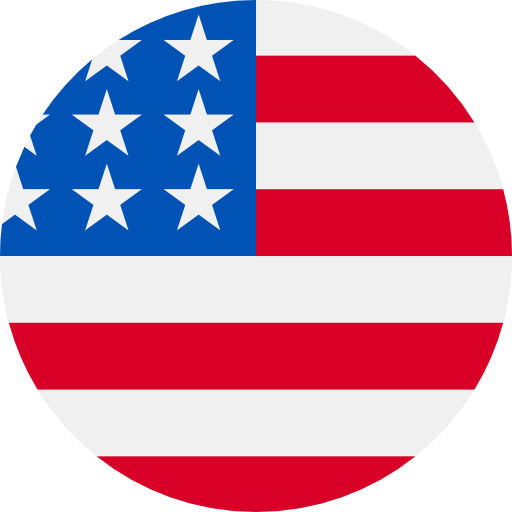 Numbers: +16094740493 is Online !
G-237853 là mã xác minh Google của bạn.
Your CatchCorner verification code is: 700115
Your CatchCorner verification code is: 549446
Votre compte WhatsApp sera enregistré sur un nouvel appareil Ne donnez ce code à personne Votre code WhatsApp : 634-270 4sgLq1p5sV6
Dear Norman, you have been opted in to receive transactional messages related to your bookings, rescheduling, cancellations and more. If you would like to opt out from receiving such service related messages, please click on: https://smbtestorg5.zenotibeta.com/api/v100/services/Guest/unsubscribe.aspx?token=MjBBNjE5QzItM0ZFRS00N0E5LTgwN0EtMkM3NURDNjEyOEUzIzYwOTQ3NDA0OTMjMCMwIzA=
CARD: 337923 Use this one-time verification code to complete sign-in. We'll never call, email, or text you for this code.
Your imo verification code is 7798. DO NOT share with anyone else to prevent account being compromised.
[PUBG MOBILE]Your verification code is 33732.
Your WhatsApp Business account is being registered on a new device Do not share this code with anyone Your WhatsApp Business code: 634-270 rJbA/XP1K+V
Your WhatsApp Business account is being registered on a new device Do not share this code with anyone Your WhatsApp Business code: 672-923 rJbA/XP1K+V