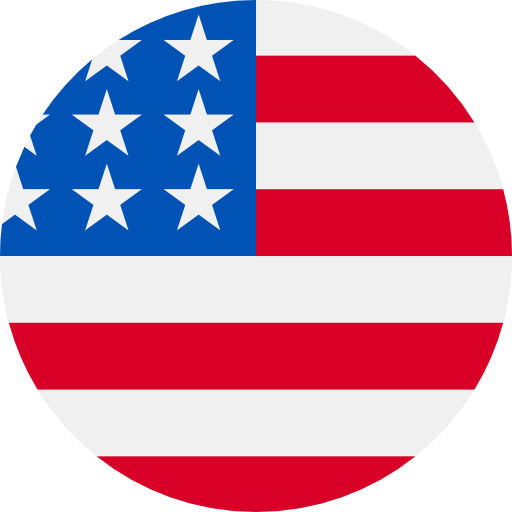 Numbers: +16094740493 is Online !
Circle K: Back on Popular Demand! Save 30 cents per gallon off Circle K Pre-paid Fuel. Expires 4/3: https://mfon.us/48n3e7gxxkd Txt HELP 4 Info, STOP 2 End
TamTam: 6814 - number confirmation code
565384 is your OTP for phone verification
你的 FamilySearch 验证码是SCK-LQK。
Last chance to join Faves before you lose your spot https://joinfaves.com/a
Your BuzzLine Verification Code is 4708
Amazon: Use 657726 to reset your password. Don't give this code to anyone.
TamTam: 6082 - number confirmation code
FrankSpeech: Save Up To 73% MyPillow Bed Sheet Sets As Low As $29.99 Free Gift With Your Order! Click Here http://s.frk.to/A0BSTPj Reply STOP to opt-out
033335 is your Google verification code.