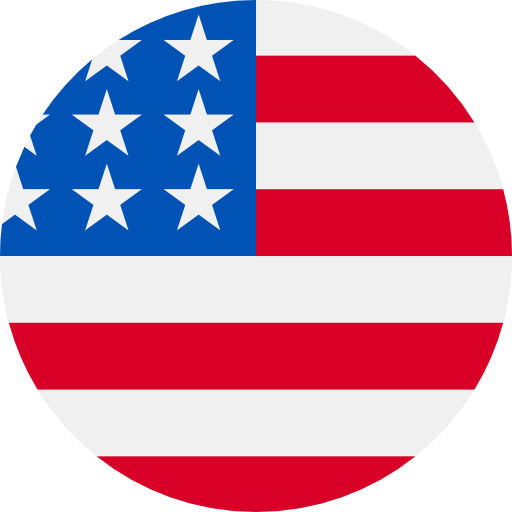 Numbers: +15029226059 is Online !
TaxSlayer Security Code: 985921 for Verify User. Msg&data rates may apply. Reply STOP to cancel or HELP for more info.
【杭银直销】4242(登录验证码)。工作人员不会向您索要,请勿向任何人泄露,以免造成账户或资金损失。
【穿衣搭配】您正在登录验证,验证码460477,切勿将验证码泄露于他人,本条验证码有效期15分钟。
WeChat verification code (399934) may only be used once to verify mobile number. For account safety, don't forward the code to others.
【智慧泰兴】您的验证码3211,该验证码5分钟内有效,请勿泄漏于他人!
【DJ秀】验证码:401883,本验证码有效时间5分钟,请勿告知他人。
【艺龙旅行】验证码5147,感谢您询价,如非本人操作请忽略。
Use 891 425 to verify your Instagram account.
【网易公开课】您的登录验证码是:414867(5分钟内有效),请勿泄漏给他人。如非本人操作,请忽略本条消息。
【百度网盘】验证码944468,您正在注册成为新用户,感谢您的支持!