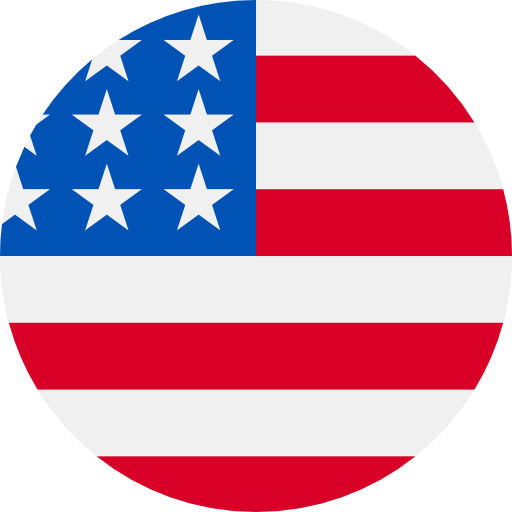 Numbers: +15029226059 is Online !
【途虎养车】您的登录验证码是9718,有效期为5分钟,请立即验证。
LAST CHANCE! 10X Matching expires at MIDNIGHT! Take a stand for Trump's Majority HERE >> http://nrsc.app/n6Lp73A Stop2End
[doDiFGKPO1r]SIGNAL: Your code is: 5923 doDiFGKPO1r
【账王记账】登录验证码:946850,切勿泄露或转发他人,以防帐号被盗。如非本人操作请忽略本短信。验证码20分钟内有效。
【腾讯自选股】您的登录验证码是5743,有效期为5分钟,请立即验证。
Lexus will only text you for account management and verification. Your access code is: 733256. You understand that you may opt out by texting STOP.
【无忧精英】验证码:570280(有效期为3分钟),请勿泄露给他人,如非本人操作,请忽略此信息。
【网易新闻】验证码:273628,本验证码有效时间5分钟,请勿告知他人。
[TikTok] 953137 is your verification code, valid for 5 minutes. To keep your account safe, never forward this code.