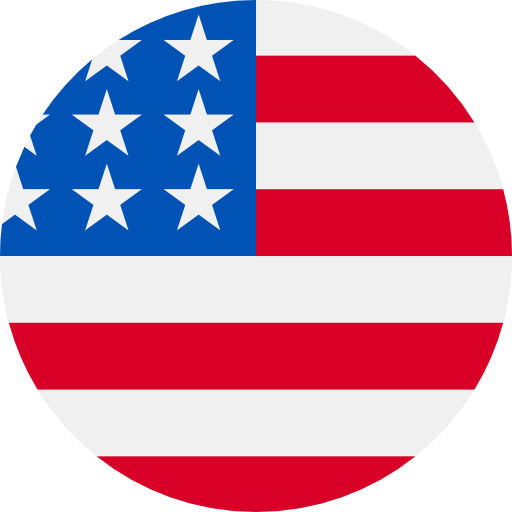 Numbers: +15029226059 is Online !
<#> Your imo code is 904552
9K+9OFePKE9
<#> Your imo code is 201854
9K+9OFePKE9
Use the code (920585) on WeChat to log in to your account. Don't forward the code!
【小红书】Your RED code is 100558, please verify within 3 mins.
[柒玖互娱]您的登錄驗證碼爲:683829,請于3分鍾內完成驗證。
[萌咪科技]您验证码为8767,有效期为5分钟,打死也不要告诉别人
Amazon: Use 300399 to reset your password. Don't give this code to anyone.
Your Chispa verification code is: 541115
[微光app]验证码:5787,请在15分钟内完成验证。为保证账号安全,请勿将此验证码提供给其他人。如非本人操作,请忽略此条信息。
Your Chispa verification code is: 551029