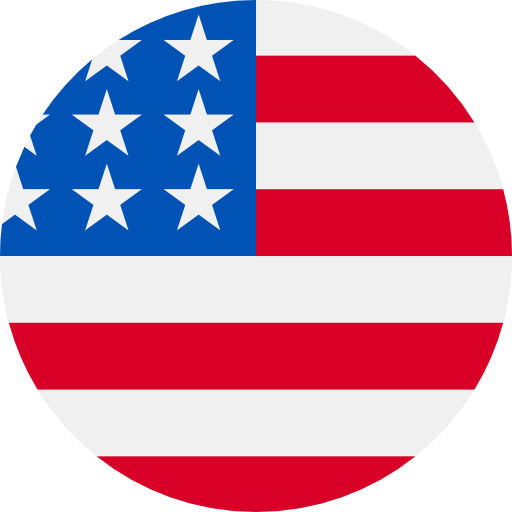 Numbers: +15029226059 is Online !
[易盛极星注册认证]您的验证码是019040(有效期3分钟),请不要把验证码泄露给其他人,如非本人操作,可不用理会!
G买卖验证码:547077。任何向您索要验证码的都是骗子,千万别给!回TD屏蔽短信。
G买卖验证码:887698。任何向您索要验证码的都是骗子,千万别给!回TD屏蔽短信。
G买卖验证码:783669。任何向您索要验证码的都是骗子,千万别给!回TD屏蔽短信。
[Netease]Your pin code is 323235.--Netease CloudGaming
WeChat verification code (059941) may only be used once to verify mobile number. For account safety, don't forward the code to others.
Use the code (522087) on WeChat to log in to your account. Don't forward the code!
验证码:451681,本验证码15分钟内有效,如非本人操作请忽略。 [Blued]
G-514447 is your Google verification code.