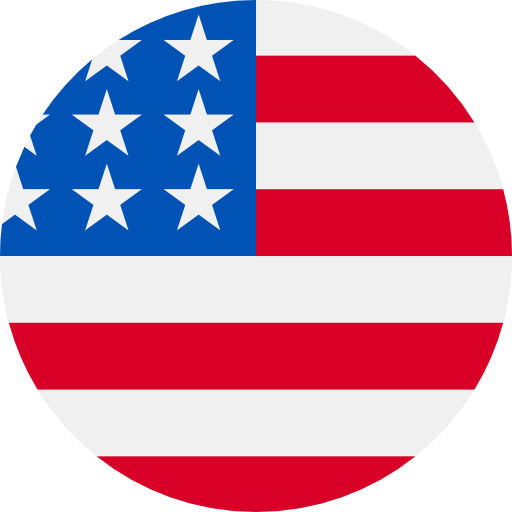 Numbers: +15029226059 is Online !
The verification code is 352650, please enter it on the registration page to complete the registration.
833747 是你的 Facebook 密碼重設確認碼
815146 是你的 Facebook 密碼重設確認碼
[婧波商贸]您的验证码是:9985。请不要把验证码泄露给其他人。如非本人操作,可不用理会!
[婧波商贸]您的验证码是:9821。请不要把验证码泄露给其他人。如非本人操作,可不用理会!
您的验证码是:9070。请不要把验证码泄露给其他人。如非本人操作,可不用理会!
Apple ID 代码为:198739。请勿与他人共享。
100835 is your Amazon OTP. Do not share it with anyone.
[Potato] your verification code is: 87787.
[SoulAPP]Your code for SoulAPP is 3090. Welcome to the world of Soul!