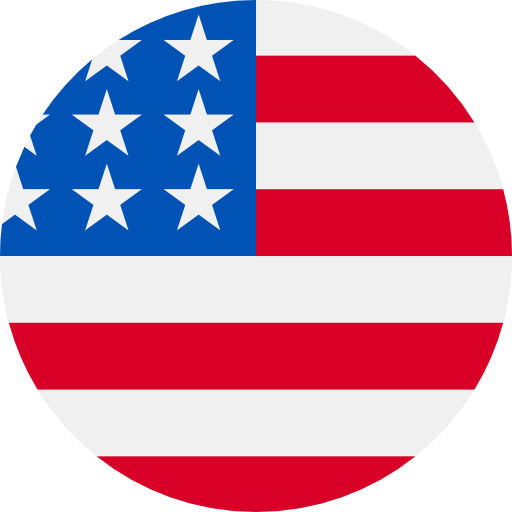 Numbers: +15029226059 is Online !
[Netease] 395867 (NetEase Verification Code)
[MDTV]Your login/register code is 0848, This code can be used to login/register. Do not give it to anyone!
验证码:951229,本验证码15分钟内有效,如非本人操作请忽略。 [Blued]
狮城论坛验证码 623528 点击下载app https://d.sgquan.com/sgcn
489366 is your verification code for WeChat Mini Program Mobile Number Authorization. Will expire in 10 minutes.
[Netease]Your pin code is 156780.--Netease CloudGaming
狮城论坛验证码 447679 点击下载app https://d.sgquan.com/sgcn
Your Pluto Account verification code is: 940230