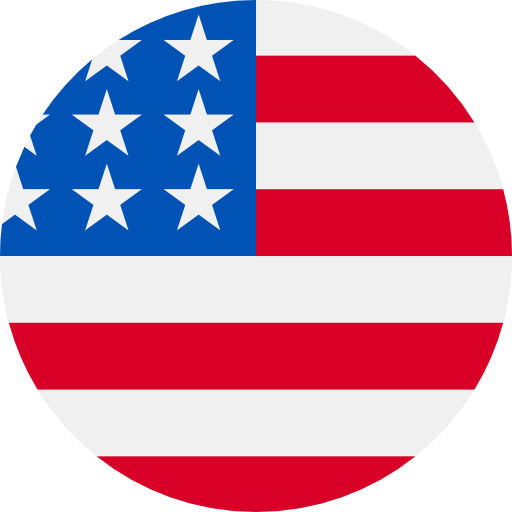 Numbers: +15029226059 is Online !
Your foodpanda verification code is: 7710
https://amazon.com/a/c/r/RuyftNpkb8NTRXjTaeVhZTs0Q

Amazon: Account data access attempt from US. Tap link to respond.
WeChat verification code (195150) may only be used once to verify mobile number. For account safety, don't forward the code to others.
<#> Your imo code is 904552
9K+9OFePKE9
<#> Your imo code is 201854
9K+9OFePKE9
Use the code (920585) on WeChat to log in to your account. Don't forward the code!
【小红书】Your RED code is 100558, please verify within 3 mins.
[柒玖互娱]您的登錄驗證碼爲:683829,請于3分鍾內完成驗證。
[萌咪科技]您验证码为8767,有效期为5分钟,打死也不要告诉别人
Amazon: Use 300399 to reset your password. Don't give this code to anyone.