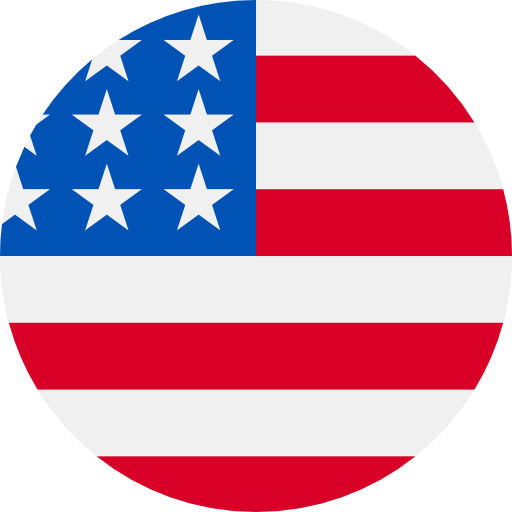 Numbers: +15029226059 is Online !
这是您在Weee!的验证码964286,请在5分钟内提交验证码。
[LianSheng]Your login/register code is 0117, This code can be used to login/register. Do not give it to anyone!
Your Minima verification code is: 928710
验证码:495538(10分钟内有效),您正在登录勇仕通行证账号,请勿将验证码转发他人,如非本人操作请忽略。
【OKX】 Your OKX verification code is: 580747. This code will expire in 10 minutes. Don't share this code with anyone; our employees will never ask for the code.
验证码:679275(10分钟内有效),您正在登录勇仕通行证账号,请勿将验证码转发他人,如非本人操作请忽略。
501153 is your verification code for Hinge: Dating & Relationships.
验证码:657484(10分钟内有效),您正在登录勇仕通行证账号,请勿将验证码转发他人,如非本人操作请忽略。
验证码:436295(10分钟内有效),您正在升级绑定勇仕通行证账号,请勿将验证码转发他人,如非本人操作请忽略。
验证码:837612(10分钟内有效),您正在升级绑定勇仕通行证账号,请勿将验证码转发他人,如非本人操作请忽略。