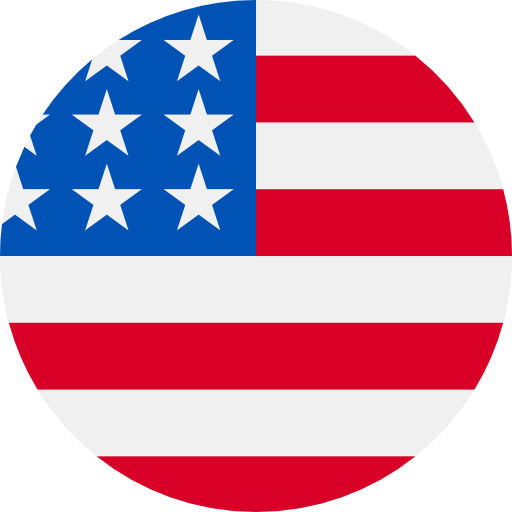 Numbers: +15029226059 is Online !
【糖果口袋】489461是您的验证码(5分钟内有效),切勿泄露,非本人操作请忽略
[dingfeng]Your verification code is: 84097 Please do not disclose the verification code to others.
【淘宝网】验证码848631,您于2022年05月18日申请了手机号码注册,验证码15分钟内有效。
[Netease]Verification code: 753266
【NETEASE】Verification code: 339735
【哔哩哔哩】验证码816332,5分钟内有效,请勿泄漏
你的 Tinder 验证码是 648705 请勿泄露该验证码
Your Taki verification code is: 249773. Don't share this code with anyone; our employees will never ask for the code.
인증번호는 [782173]입니다. 3분 안에 인증번호를 입력해 주세요.
Your LinkedIn verification code is 544179.