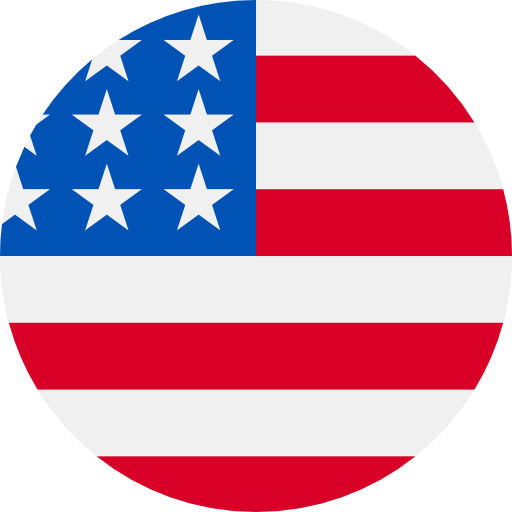 Numbers: +15029226059 is Online !
[YallaChat]876413 is your verification code, DO NOT tell anyone or your account might be stolen.
Votre compte WhatsApp Business sera enregistré sur un nouvel appareil

Ne donnez ce code à personne

Votre code WhatsApp Business: 142-751
<#> Code WhatsApp Business : 830-746
Appuyez sur ce lien pour confirmer votre compte : b.whatsapp.com/830746
Ne partagez pas ce code
rJbA/XP1K+V
Your Bits of Stock verification code is 590719.
Use the code (290292) on WeChat to log in to your account. Don't forward the code!
Your foodpanda verification code is: 2275
Your foodpanda verification code is: 2275
[Netease]Verification code: 306007