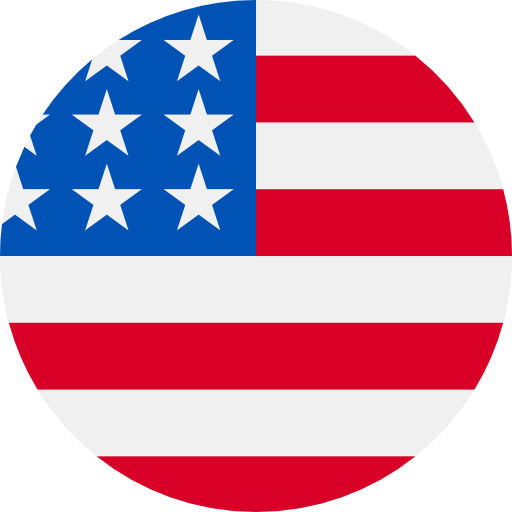 Numbers: +15029226059 is Online !
489366 is your verification code for WeChat Mini Program Mobile Number Authorization. Will expire in 10 minutes.
[Netease]Your pin code is 156780.--Netease CloudGaming
狮城论坛验证码 447679 点击下载app https://d.sgquan.com/sgcn
Your Pluto Account verification code is: 940230
【哔哩哔哩】验证码203189,5分钟内有效,请勿泄漏
【哔哩哔哩】验证码948854,5分钟内有效,请勿泄漏
Use the code (821518) on WeChat to log in to your account. Don't forward the code!
WeChat verification code (789333) may only be used once to verify mobile number. For account safety, don't forward the code to others.
[DXY]您注册丁香园的验证码是 9213 ,如非本人操作请忽略。关注微信公众号dingxiangwang,千万医务工作者的网上家园。
377800 adalah kode konfirmasi Facebook Anda