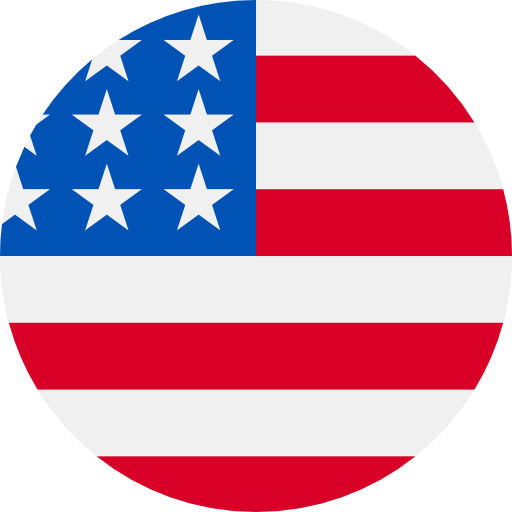 Numbers: +15029226059 is Online !
[YY]您的帐号luk***39于2022-08-13 04:41:13在江苏徐州登录百度手游助手安卓。如非本人操作,请尽快改密!
[TikTok] 466822 is your verification code, valid for 5 minutes. To keep your account safe, never forward this code.
[Tai Kong Sha]Your code is 1860.
Phone Appointment Confirmed. DFCU Financial EDN STG Mon, 05/23/22 @ 07:15 AM (EST) at Canton Canton. Our staff will call you at the number provided. Confirmation#: AGCUOGZJ. This appointment cannot be changed or cancelled. Please contact us by phone to cancel or reschedule your appointment.
【奇热漫画】495297短信登录验证码,5分钟内有效,请勿泄露。
2570 is your verification code. It's valid in 5 minutes. Please don't tell others.
【春雨医生】您正在登录验证,验证码2316,切勿将验证码泄露于他人,本条验证码有效期15分钟。
[SoulAPP] Your code for SoulAPP is 4734. Welcome to the world of Soul!
【凹凸租车】短信验证码:872979(30分钟有效)。