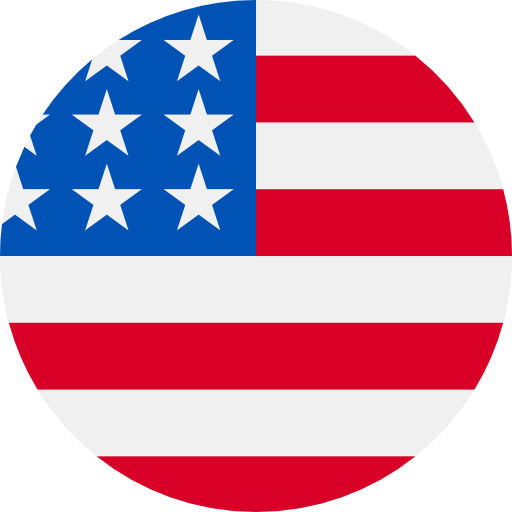 Numbers: +15029226059 is Online !
[CCWEX]You are applying for mobile phone registration, the verification code is: 460116, valid within 10 minutes!
【抖音火山版】您的注册验证码是: 256806. 有效期10分钟,请不要泄露哦~
<#> 988095 is your Facebook code H29Q+Fsn4Sr
Enter your code on the PayPal website. CODE: 7691. Msg and data rates may apply. Reply HELP for help, STOP to cancel.
Snow Teeth Whitening: Hey! We saw you were checking out one of our best-sellers, but it looks like you forgot to checkout. Head back to where you last left off to complete your order -> https://trysnow.vip/2vDmAF
【西宁智慧交通】您的验证码是 9708。如非本人操作,请忽略本短信。
【番茄畅听】验证码5930,您正在注册成为新用户,感谢您的支持!
【有车以后】尊敬的客户:您办理业务的短信验证码是:4099。安全提示:任何人索取验证码均为诈骗,切勿泄露!
[Telegram]Telegram code 993567
【今日头条】8718(登录验证码)。工作人员不会向您索要,请勿向任何人泄露,以免造成账户或资金损失。