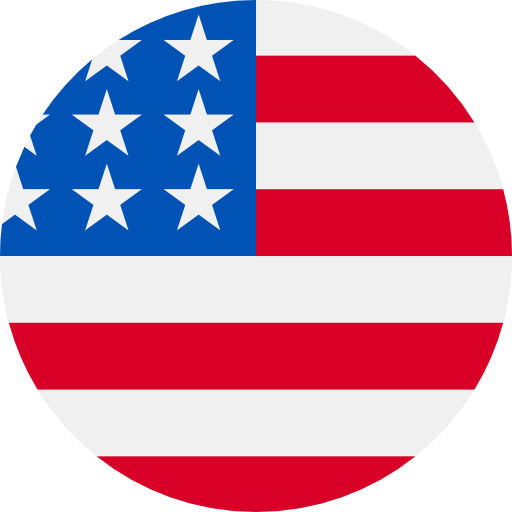 Numbers: +15029226059 is Online !
2813 es tu PIN para confirmar tu numero de teléfono. Si tienes alguna dificultad llama al 850.900.242
[TapTap]402309 is the code you need to log in. It will be valid for 15 minutes. Ignore this message if you did not make the request.
【年糕妈妈】登录验证码:465532,切勿泄露或转发他人,以防帐号被盗。如非本人操作请忽略本短信。验证码20分钟内有效。
【快看点】您登录系统的动态码为:8271,动态码有效时间为5分钟,请注意保密。
【千千音乐】验证码:874952。请不要把验证码泄露给其他人!15分钟内有效。
292865 此验证码只用于安全设备上登录Blued,验证码提供给他人将导致Blued被盗,请勿转发。 [Blued]
【AliExpress】Verification Code: 363120. Valid for 5 minutes.
【宝宝甜品店】您的验证码为:970069,该验证码 5 分钟有效,请勿泄露他人。