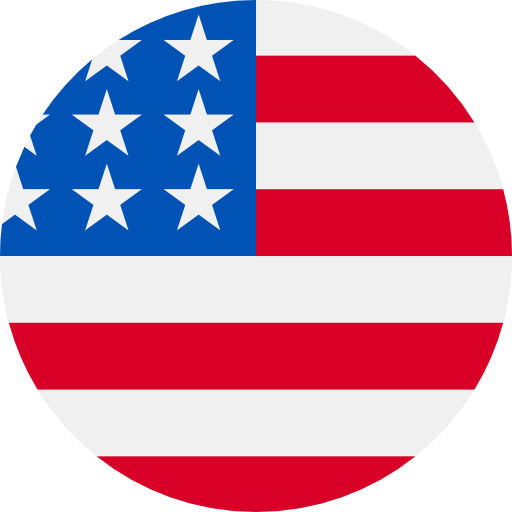 Numbers: +15029226059 is Online !
【兼客招聘】4551短信登录验证码,5分钟内有效,请勿泄露。
【咪咕善跑】 验证码 374962,用于绑定手机,5分钟内有效。验证码提供给他人可能导致帐号被盗,请勿泄露,谨防被骗。
【西瓜视频】短信登录验证码:8238,切勿转发或告知他人
【文鱼科技】验证码:2609。请不要把验证码泄露给其他人!15分钟内有效。
[TikTok] 894428 is your verification code, valid for 5 minutes. To keep your account safe, never forward this code.
[TapTap] 107413 is the code you need to log in. It will be valid for 15 minutes. Ignore this message if you did not make the request.
PayPal: Your confirmation code is: 191151. Your code expires in 5 minutes. Please don't reply.
【Boss直聘】验证码928692,您正在注册成为新用户,感谢您的支持!
【浪浪】569765短信登录验证码,5分钟内有效,请勿泄露。
【云美摄】 验证码 564028,用于绑定手机,5分钟内有效。验证码提供给他人可能导致帐号被盗,请勿泄露,谨防被骗。