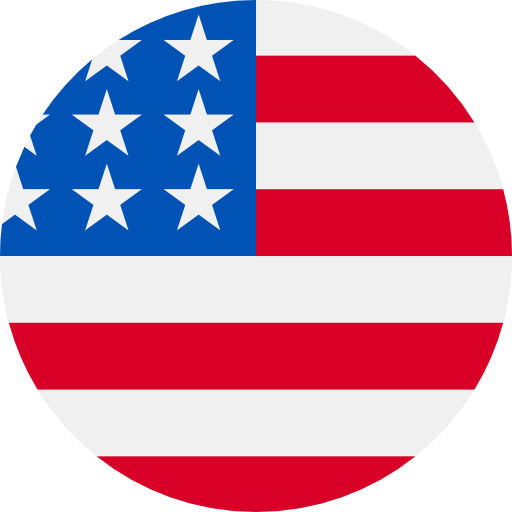 Numbers: +15029226059 is Online !
m or call +1-877-467-2875.
[Zoom] 947061 is your Zoom verification code.
【美食杰家常菜谱大全】尊敬的客户:您办理业务的短信验证码是:6956。安全提示:任何人索取验证码均为诈骗,切勿泄露!
[OPPO]895911 is your verification code. It expires in 5 minutes. Don't share it with anyone.
Welcome back to TexT2Connect! We have restarted your text messages. Msg & data rates may apply.Reply HELP for help or STOP to stop. For a menu of available commands, text MENU.Terms and Conditions of Use: http://cs1.me/d5cnycDV .
【平安证券】 验证码 1725,用于绑定手机,5分钟内有效。验证码提供给他人可能导致帐号被盗,请勿泄露,谨防被骗。
G-624030 is your Google verification code.
【口袋助理】您登录系统的动态码为:9077,动态码有效时间为5分钟,请注意保密。
【叽里呱啦】验证码3915,您正在注册成为新用户,感谢您的支持!
【热恋】您正在登录验证,验证码5907,切勿将验证码泄露于他人,本条验证码有效期15分钟。