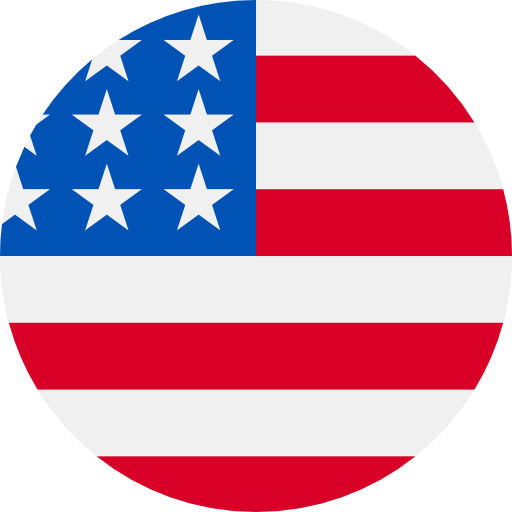 Numbers: +13176230565 is Online !
Tu código Uber es 6212. Nunca lo compartas.Responde STOP ALL para eliminar la suscripción..
Telegram code: 73646 You can also tap on this link to log in: https://t.me/login/73646 oLeq9AcOZkT
Your OTP for Sasai Login is 3722. This code is valid for the next 5mins.1oyz5rnw0+c
8711 is your activation code for Getir.
[toki]你的驗證碼是5504 (5 分鐘內有效,如非本人操作,請忽略)
【汽车之家】验证码:981401,24小时内有效,如非本人操作,请忽略本短信。
Your Flyp registration code is 5111
Your Flyp registration code is 2596
[LiveMe] "8034" is your confirmation code fRP/XbuvbY9