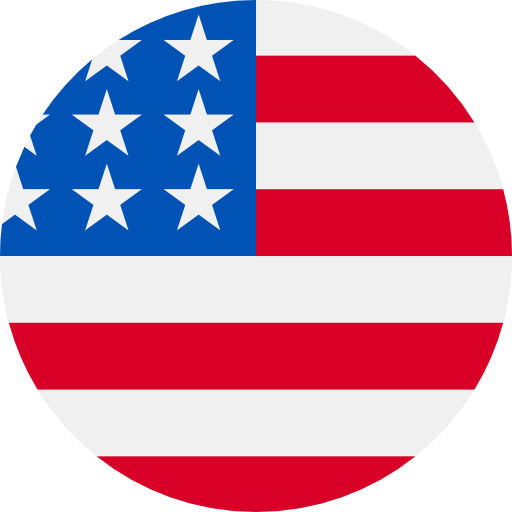 Numbers: +13176230565 is Online !
Your Mudrex verification code is: 830220. Don't share this code with anyone; our employees will never ask for the code.
将 8261628 用作 Microsoft 帐户安全代码
将 1868 用作 Microsoft 帐户安全代码
AMUSE: $64 Roots OZs, 50% Off Bloom, & Last Day for 20% Off Sitewide ($130+ orders) w/ code BLOOM! Shop: https://bit.ly/3L0Vhcj (Text STOP to unsubscribe)
Your Gopuff code is 622496
Your Gopuff code is 266492
Your verification code is 0192 - Verified by Sinch. Reply STOP to opt-out
[灵犀互娱]验证码9440,用于更换绑定手机账号的身份认证。泄露将导致账号被盗,请勿透露给任何人。
[灵犀互娱]验证码1174,用于登录。泄露有风险,如非本人操作,请忽略本条短信。
G-090868 is your Google verification code.