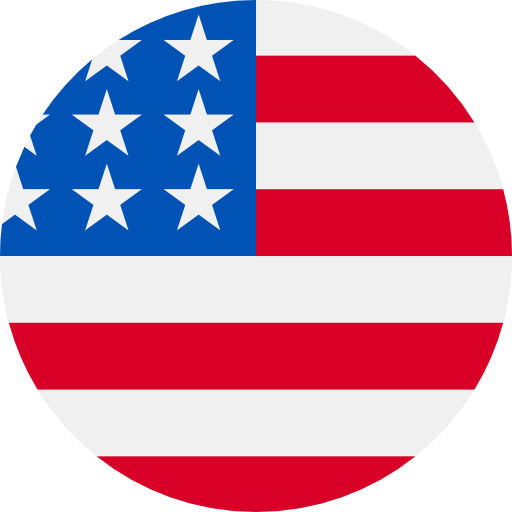 Numbers: +13176230565 is Online !
Circle K: Back on Popular Demand! Save 30 cents per gallon off Circle K Pre-paid Fuel. Expires 4/3: https://mfon.us/v6kynn5pptn Txt HELP 4 Info, STOP 2 End
Verification code: 667799
580865 is your OTP for phone verification
[CHAMET]4622 is your Chamet verification code.
Your verification code is 712690
Your verification code is 224724
ZenWallet: Deposit up to $4914 from zenwalet.co to your bank now, because you are pre-approved. Text HELP for help, STOP to end
你的 FamilySearch 验证码是HSS-824。
55882 is your Poze verification code. EYMNE6Nj0Cn
Hello from HiWave! Your one-time pin is 5124.