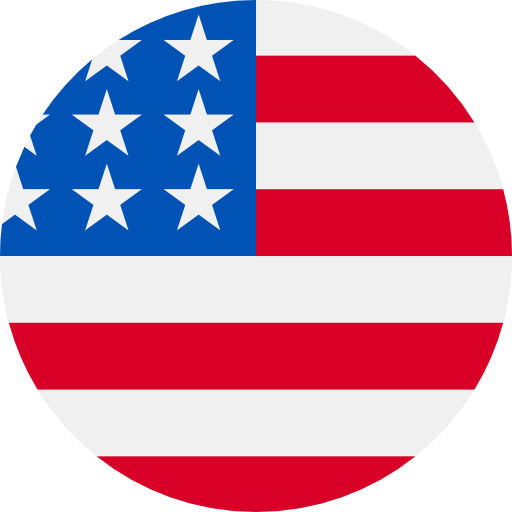 Numbers: +13176230565 is Online !
Likee code: 435831. You are setting the password, please don't share this code.
Sophie : 506595 is your verification code to login
Original text messages from other sites 513239
Your Token Transit verification code is: 658702
Welcome to Token Transit. Tap here to access your bus pass - tokentransit.com/app?a=jacksonvillefl&utm_medium=web&utm_campaign=jta-vaccine-promo
990466 is your verification code for Gorillas: Grocery Delivery.
Learn about work-from-home jobs and how you can find them. i.homeresourcesnow.com/xZQ1WD/39377
Use 589553 to verify your Instagram account.
Original text messages from other sites 260597
Original text messages from other sites 949030