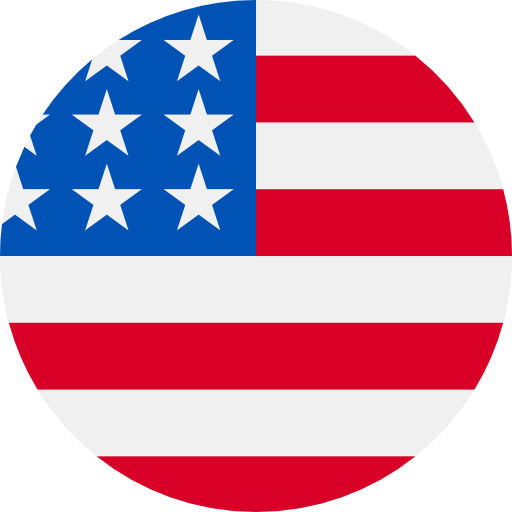 Numbers: +13046022178 is Online !
[Sorftime]Verification code 372662, expire after 15minutes.
456934 is your Varo verification code
Code: 9456 (NEVER share this code with anyone)
Welcome to Turo trip alerts! Message and data rates may apply. One message per user request. Reply HELP for help, STOP to cancel.
Your Turo verification code is: 262456
085140 is your verification code for leofinance.io.
151948 is your Laybuy verification code.
663921 is your verification code for TIER e-scooter sharing & more.
A Rent-to-Own home may be a good option for you. Check out our listings. http://r.rto.me/r/24ExdVx-vPD- - Reply STOP to unsubscribe: GetRentToOwn