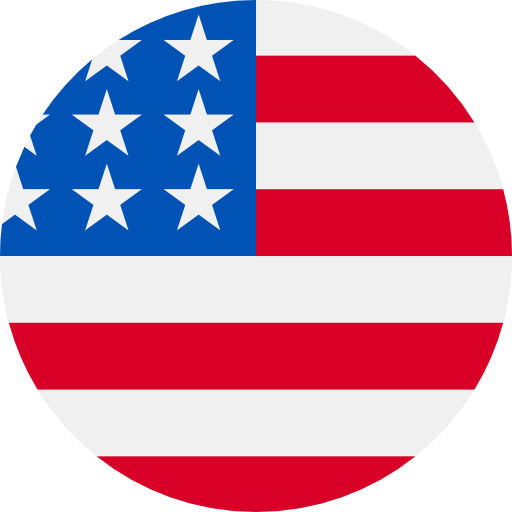 Numbers: +13046022178 is Online !
Congratulations Shaan! Your Xoxoday account has been credited with 2 Xoxo Points worth USD 2.
Your Libon code: 2283. I1pvlZDtNs2
Your verification code is 057937, please do not forward it. (Tencent QQ)
AMUSE: March Blowout Sale (up to 50% off fan faves) + save 25% off (orders $100+) w/ code SPRING! Shop: https://bit.ly/3utklC6 (Text STOP to unsubscribe)
Your imo verification code is 8719. DO NOT share with anyone else to prevent account being compromised.
Hi Matthew, it's Paul. We still have your file open for relief on your unsecured accounts. 916-270-6144 before we close it ref code stop = stop
[#]يُعد [TikTok] 883924 بمثابة رمز التحقق الخاص بك fJpzQvK2eu1
[StarMaker] Use 118645 as your login code.
Your Libon code: 1716. I1pvlZDtNs2