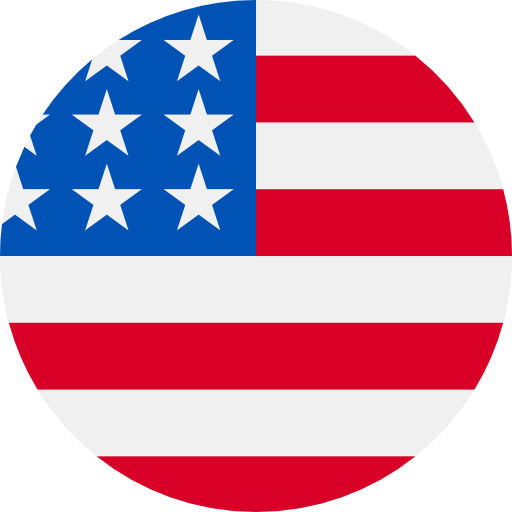 Numbers: +13046022178 is Online !
[虎牙科技]您正在登录虎牙直播,验证码512197,10分钟内有效。验证码提供给他人可能导致账号被盗,请勿泄露,谨防被骗。
Your WhatsApp account is being registered on a new device Do not share this code with anyone Your WhatsApp code: 467-977
Your Upward verification code is: 693652
你的 Tinder 验证码是 390041 请勿泄露该验证码
[VerificationCode]Your verification code is: 648017 Please do not disclose the verification code to others.
[IEARNBOT] Your IEARNBOT verification code: 485127,Don't share this code with others
AT&T Msg: Your confirmation code is: 5566
[TikTok] 757551 is your verification code, valid for 5 minutes. To keep your account safe, never forward this code.
Use the code (733831) to change your linked mobile number. For security, don't forward the code to others.
اضغط لتصل إلى حساب Instagram: ‏‎https://ig.me/1JyF9FKcOijgS1n‎‏ ‏‏