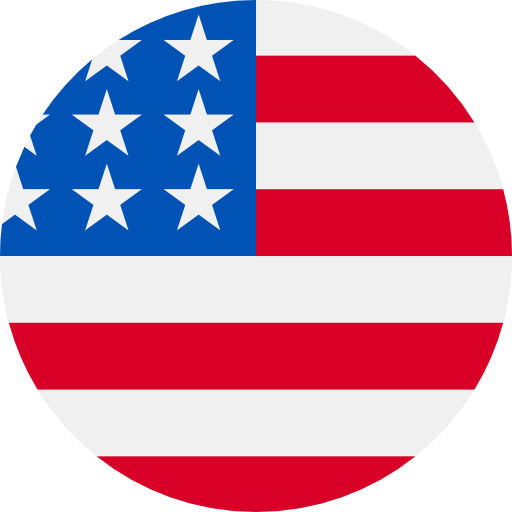 Numbers: +13046022178 is Online !
Go! https://myalerts.io/?phone=13046022178
1032 ist dein Bolt Aktivierungscode.Teile diesen Code mit niemandem. ID: WdpiXhIekmh
307945 Azar Verification Code • Nf5auPZsIRd
[BNPMINE] your verification code is 902966 . This code will expire in 15 minutes .
Your secure authentication code is 965309. Please don't share this code with anyone to keep your account safe and sound.
146897 is your verification code for fastrewarder.com.
【心动】您正在进行实名认证,验证码:703273。请您在30分钟内完成验证,工作人员不会向您索取,请勿泄露。
【心动】您正在进行实名认证,验证码:703273。请您在30分钟内完成验证,工作人员不会向您索取,请勿泄露。